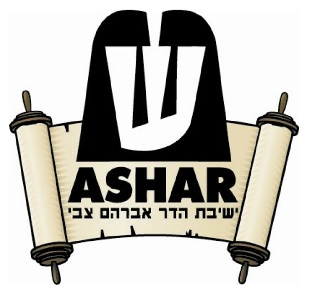 Welcome!
Thank you for your interest in ASHAR!

Please choose the correct link below (New Family or Current Family/Staff) and fill in the application form. New families will need to create a log-in.

You will need the following documents ready to upload:

1) Recent photo

2) Birth Certificate

3) Proof of immunizations

4) Past 2 year's report cards and achievement tests (if applicable)

5) IEP or 504 Plan (if applicable)

All applications materials and fees are required in order to process the application.

If you have any questions, contact krosenthal@ashar.org

Thank you!
New Parent

I'm not an existing parent or staff member at ASHAR.